Art + Décor
Word PR + Marketing is a boutique PR firm representing lively arts events, talented Rocky Mountain artists and the best home décor in the West:
Stapleton Gallery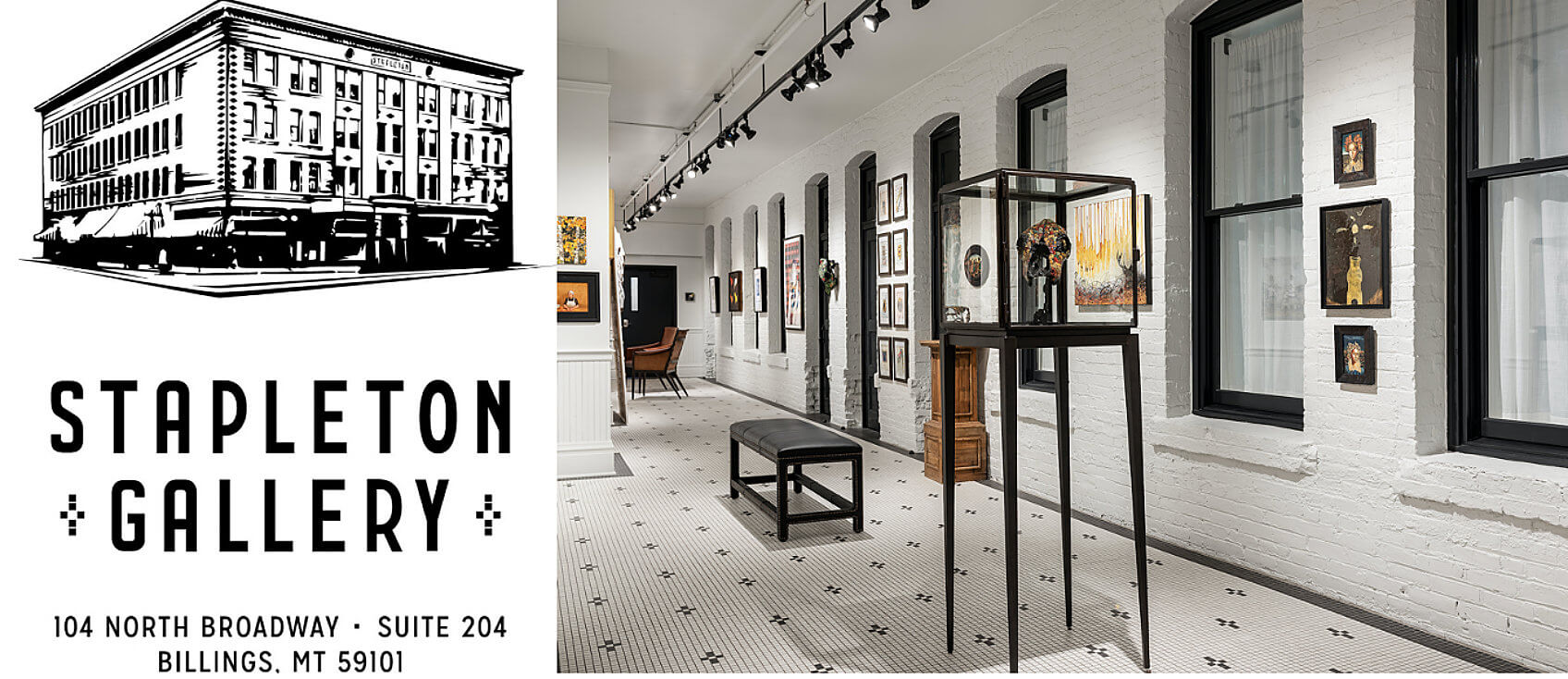 Kibler & Kirch design firm owner and creative director Jeremiah Young created the Stapleton Gallery in Billings, Montana, with co-curator Abigail Hornick-Minckler as a showcase for Montana artists. The space has become a popular Billings venue for thought-provoking exhibits and functions.
Jackson Hole Fall Arts Festival
The largest art festival in the West with nearly three weeks of art related activities attracting buyers from around the world.
Western Design Conference
The preeminent exhibition of the finest Western design in the world takes place each September in Jackson.
Old West Days
Jackson, Wyo., proves its "Last of the Old West" motto with this popular four-day Memorial Weekend event.
ElkFest
Centered on the famous Jackson Hole Boy Scout Elk Antler Auction to benefit the National Elk Refuge, Jackson Hole's ElkFest celebrates nature, wildlife and habitat each May.